Becoming a pet owner means dedicating yourself to the optimal health and happiness of another living creature. Regardless of expertise, there is no one who can ensure a pet's long-lasting vitality without the help of a skilled veterinarian, a trained medical staff, and well-maintained hospital. At Volunteer Veterinary Hospital, we're proud to say we offer all three.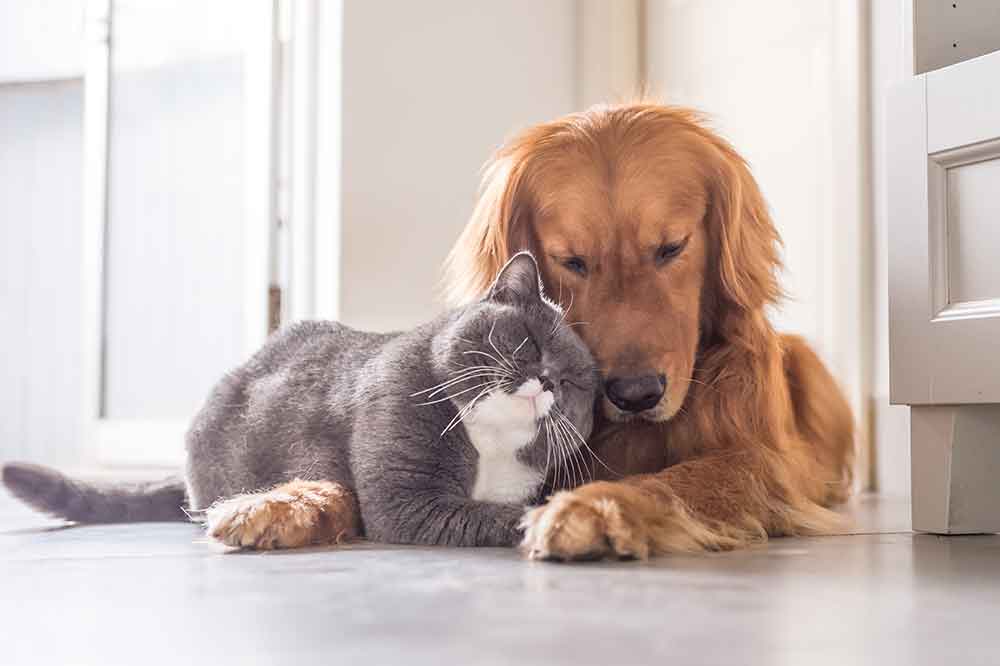 Starting with your puppy or kitten's very first visit to Volunteer Veterinary Hospital, he or she will be under the care of highly skilled veterinarians and a support staff that is second to none. From the moment you enter our doors, you will notice we are a modern, state-of-the-art facility utilizing the most advanced veterinary equipment. Decisions regarding your pet's health will be thoroughly discussed and options explained. Through education and compassion, we strive to provide the highest quality veterinary care.
The diligence we put forth toward your pet's health doesn't stop when he or she reaches adulthood. Both adult pets and seniors are given the same considerations as the puppies and kittens. Our job is to inform you on all aspects of your pet's health and vitality. We accomplish this goal by continually educating our clients, offering as many appropriate treatment options as possible, and always taking you and your pet's lifestyle into consideration.
We truly feel that once you step foot in our hospital, you will know you've found a support system that will accompany you throughout the life of your pet.
For more information about our services, we invite you to contact us today. Better yet, stop by and see for yourself the finest veterinary hospital South Knoxville has to offer.