Resources for Knoxville TN Pet Owners
At Volunteer Veterinary Hospital, we take pride in the businesses and people we associate with, as well as the quality and accuracy of the information we continually gather. In the spirit of always providing our clients with good information, we feel it is appropriate to share the following resources with you: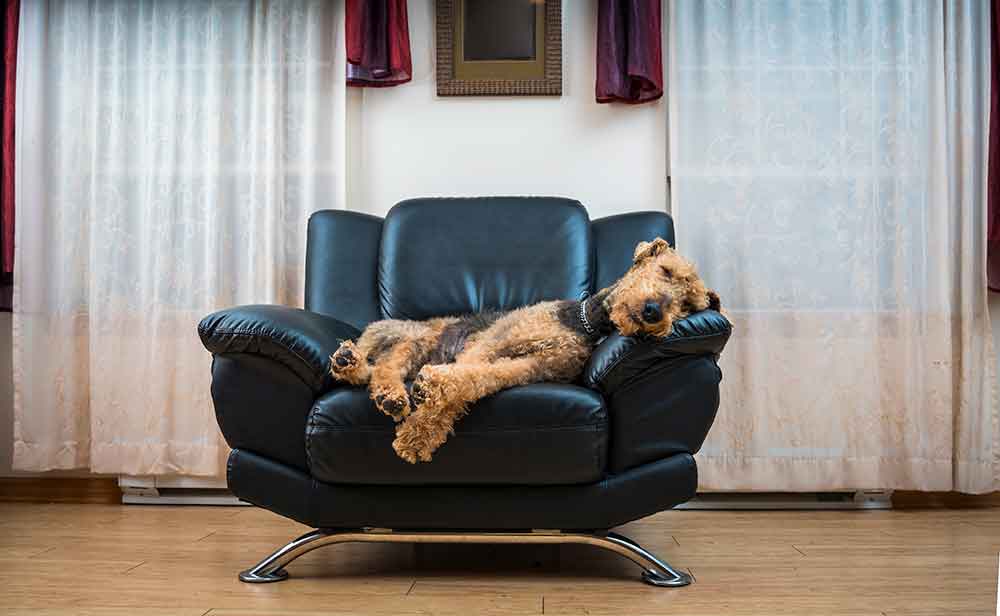 Recommended Links—We maintain high standards when it comes to the businesses and individuals we consider associates. The same holds true for the sources of information we use.
For more information about any of our resources, or to make an appointment for your pet, contact us today.