Volunteer Veterinary Hospital's Pet Pharmacy
An in-house pet pharmacy is one of the most convenient services a pet clinic can offer. Not only does it provide one-stop shopping for the pet owner, but it also allows for the pet to be treated as quickly as possible. When it comes to pain management, or any ailment for that matter, expedient relief is the highest priority.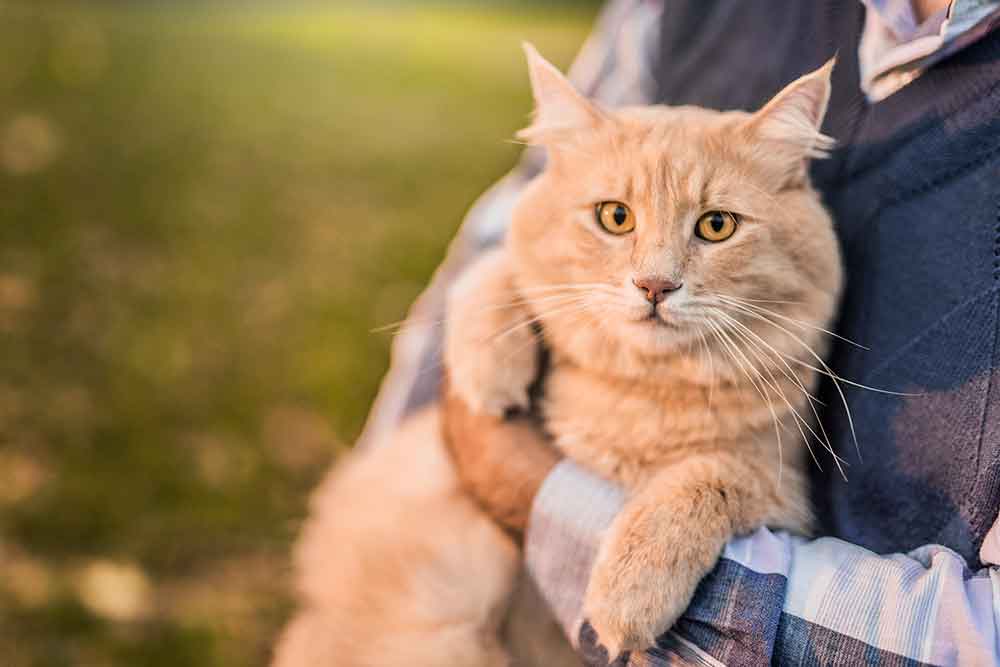 Our in-house pet pharmacy carries nearly every medicine a domestic pet would ever need. We order directly from the manufacturers, so all medications are guaranteed. If a medication requires customization in any way, such as being turned into a liquid or transdermal gel, we work with an off-site compounding pharmacy to assist in processing the order. Regardless, your order would be picked up and paid for on our premises.
Whether you are visiting us for pet health care, or any type of soft tissue or orthopedic surgery, you can take comfort in knowing we'll have the medication your pet needs. The best part—it's all in one location.
For more information about our in-house veterinary pharmacy, we invite you to call us today. A friendly member of our staff will be glad to answer any of your questions.
You can also email us with your pet prescription refill request and you can pick it up at your convenience.
If you would like to order online for home delivery of your pet prescription refills, please visit our online pharmacy.