Boarding a pet, regardless of the duration, can be an anxious experience for all involved. At Volunteer Veterinary Hospital, our goal is to ease the anxiety by creating a safe and comfortable environment for your pet.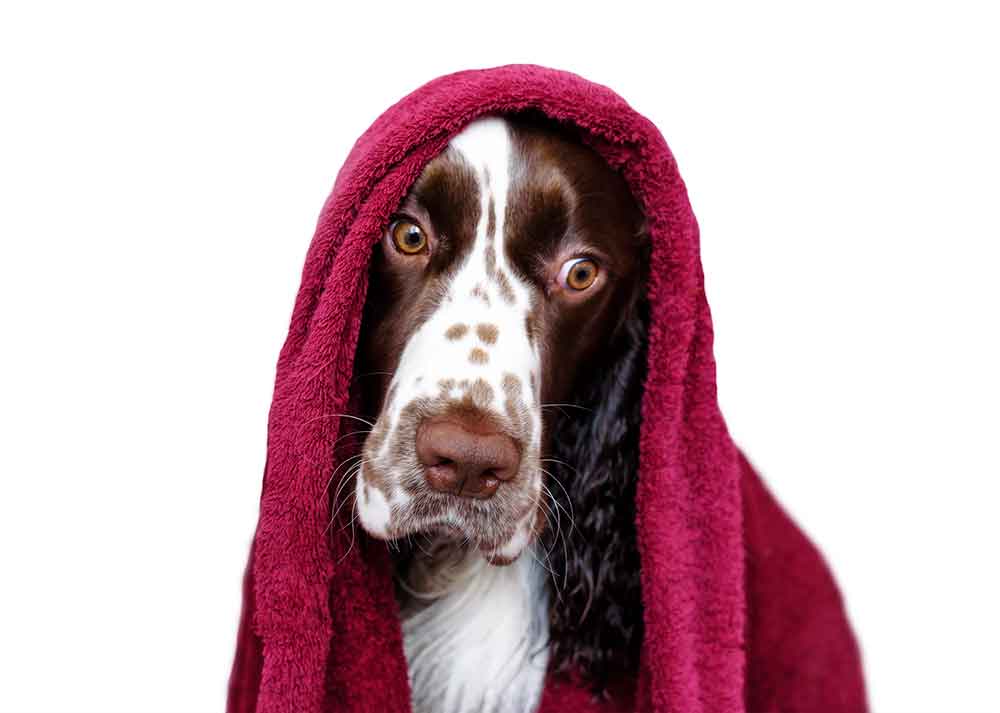 Pet Boarding Facility
With more than 7,000 square feet of indoor space, we are a large facility that features ample room and resources to provide a comfortable stay for your dog, cat, or pocket pet. We feature outdoor runs equipped with ceiling fans, a dedicated kennel staff, and in-house veterinarians who are always on call in case of an emergency.
Pet Boarding Services
We offer pet daycare five days a week, as well as extended stay boarding. Regular bathing is available Monday through Friday, and a professional pet groomer is on site Tuesday through Saturday to handle the more extensive grooming services. Both bathing and grooming carry an extra charge and require an appointment.
Dogs are walked a minimum of three times a day (more if needed), and all pets receive frequent interaction from our kennel staff. No matter the issue, we will tailor your pet's stay to his or her individual needs.
Our Guests
For dogs and cats, we provide bedding, food, and water. If your pet has a special keepsake that would make his or her stay more comfortable, we invite you to bring it along. We serve the Science Diet line of foods; however, if your pet is on a special diet, you'll need to include that as well.
In the case of pocket pets, you will need to provide a cage, food, and enough bedding material for the duration of your pet's stay.
Pet Boarding Prices
Considering the fact that we tailor your pet's stay to his or her individual needs, our prices are reasonable, but vary. For a price quote, or to make a reservation for your pet, we invite you to contact us today. We look forward to hosting your pet.
Save time and hassle at check-in by filling out our online boarding form at your convenience before bringing in your pet for his or her scheduled stay with us!
Boarding dates MUST be confirmed with receptionist.
We require all day boarders and overnight guests at our facility to be current with their vaccinations.