Offering Pet Cancer Diagnostics & Treatment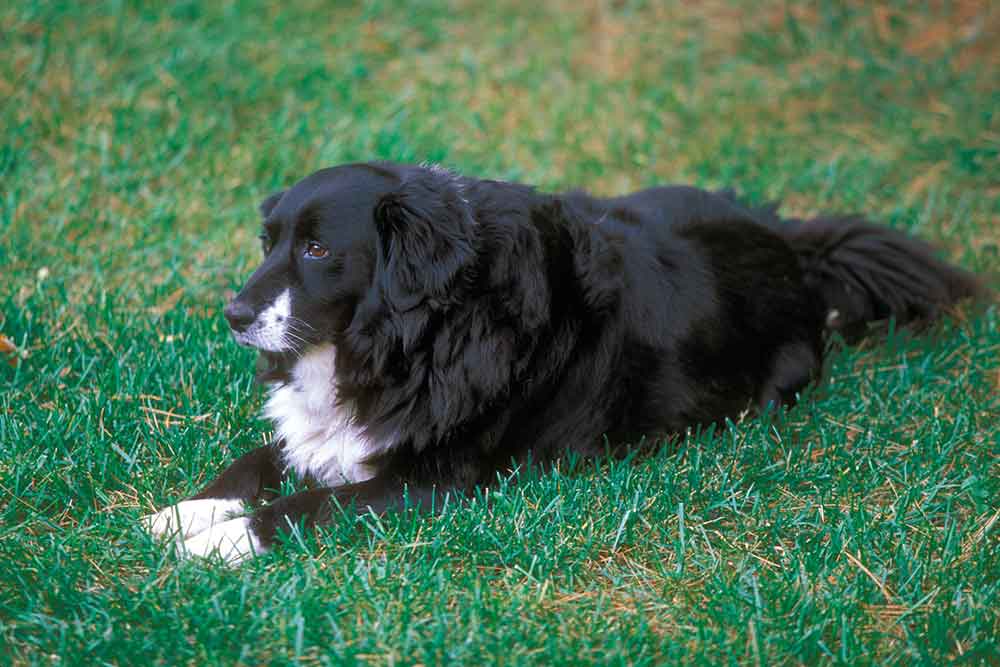 Dogs and cats are not immune to various forms of cancer, especially as they begin to age. The positive side is that veterinary medicine has come a long way with both diagnoses and treatments for this disease.
Pet Cancer Treatment
As your dog or cat gets closer to becoming a senior pet, he or she becomes more susceptible to various forms of cancer. While no one symptom equates to a diagnosis of the disease, there are a few signs you should be on the lookout for, including:
Lumps or bumps on your pet's body
Rapid or unexplained weight loss
Drastic or unexplained appetite changes
Prolonged coughing and/or sneezing
Prolonged lethargy
Prolonged vomiting and/or diarrhea
If your pet exhibits any of these symptoms, especially over a prolonged period of time, please make an appointment to have your pet examined by one of our veterinarians.
The Role Volunteer Veterinary Hospital Plays
Our advanced lab, as well as our digital X-ray and ultrasound equipment, provides a great head start when it comes to diagnosing cancer in our patients. If a lump or mass is involved, our surgical center and veterinarians are equipped to handle most biopsies or surgical excisions. Once a mass is removed, it is then sent to a board-certified pathologist for evaluation and diagnosis.
If your pet is diagnosed with cancer, customized treatment options will be discussed. Whether it is chemotherapy, radiation, or another form of treatment, we will discuss all factors with the pet owners to help guide and choose the best treatment options for their pet.
No matter your pet's circumstance, we vow to compassionately provide you with the necessary information in order to make the proper decisions. Neither you, nor your pet, will go through this alone.
For more information about veterinary cancer, or to make an appointment for your pet, contact us today.