Grooming your pet makes him or her look and smell fantastic. But, did you know it also carries both emotional and physical benefits, as well as provides protection for you and your family?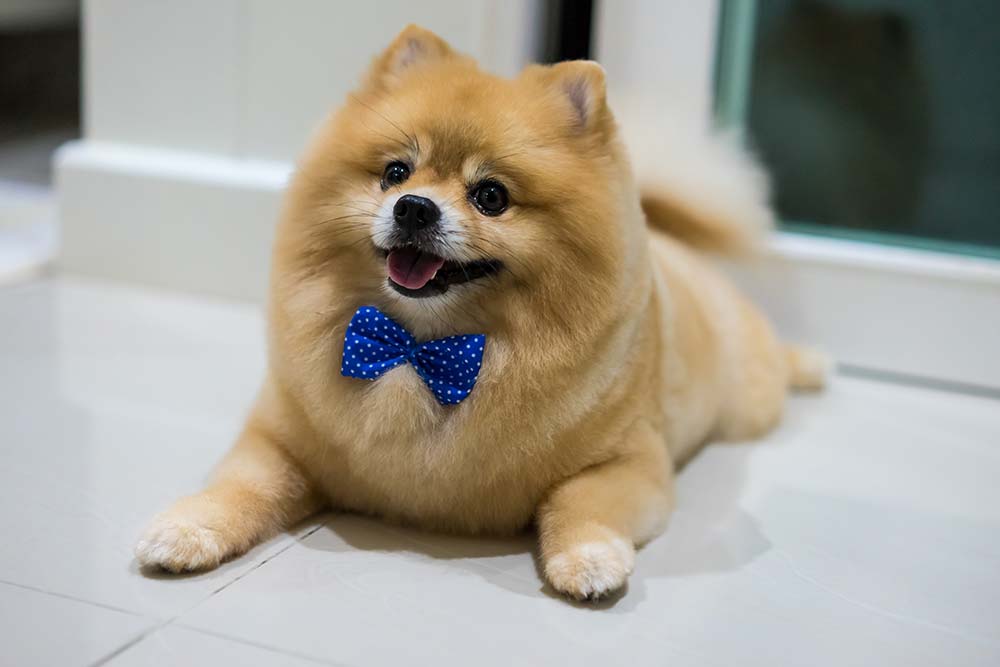 Domestic animals that have gone too long between trips to the groomer are more likely to be depressed, lethargic, and exhibit unpredictable behavior. Can you blame them? How would you feel if your hair was matted, or if your eyes were dirty and your ears were clogged? Would you be a little grumpy if your toenails were so long you couldn't stand with your full weight? We think you get the picture.
Grooming also benefits the physical health of your pet. Washing, cutting, and brushing an animal's coat removes dead skin cells, dead hair, dirt, and debris—all of which are breading grounds for bacteria, mites, and parasites such as fleas and ticks. In the case of the aforementioned parasites, they have the ability to carry diseases that are transmittable to humans. Keeping them under control will not only bring major relief to your pet, but also it will help tremendously in keeping your home sanitary.
Pet Grooming at Volunteer Veterinary Hospital
At Volunteer Veterinary Hospital, we believe it is important to have your pet regularly groomed by a professional groomer. We also know that convenience is a good thing for most owners. This is why we have made pet bathing and full-service grooming a part of our hospital's services.
Whether you're bringing in your pet for a wellness exam, boarding them for the day, or they could simply use a little sprucing, Volunteer Veterinary Hospital can literally be one-stop shopping.
Monday through Friday of every week we offer our standard pet bathing. The service carries an extra charge and does require an appointment, but it's a great way to keep your pet clean and healthy without making an additional stop at the groomer.
Tuesday through Saturday of every week we have our professional groomer on site. Highly skilled and having a great rapport with our patients and their owners, she provides high-quality and full-service grooming. As with bathing, these services also carry an extra charge and require an appointment.
Prices for our pet bathing and full-service grooming vary based on the size of your pet, as well as the service performed. For more information about prices, or to make an appointment for your pet, call us today.