Pets of Different Shapes & Sizes
Dogs and cats may be the most popular domesticated animals, but they are not the only ones. Small mammals such as rabbits, ferrets, and pocket pets have found their way into countless households. At Volunteer Veterinary Hospital, we offer these little critters the same attention and compassion we give to our canine and feline patients.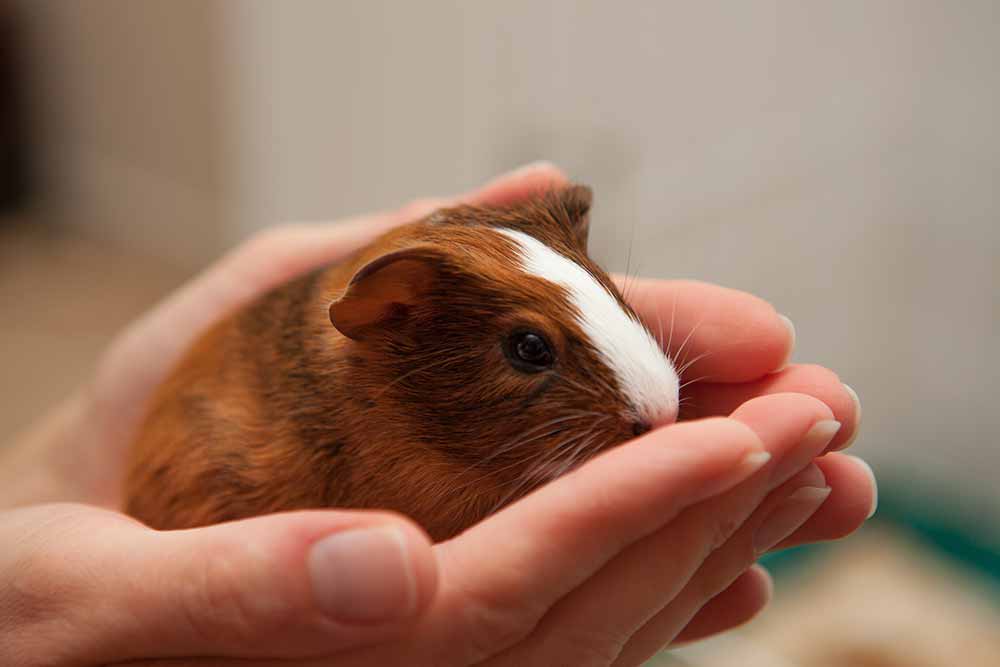 What Is a Pocket Pet?
Generally speaking, a pocket pet would be any small mammal that can be kept as a household pet. Rodents such as hamsters, mice, rats, gerbils, chinchillas, and guinea pigs commonly fall into this category.
A Volunteer Veterinary Hospital, we council small mammal pet owners on how to effectively feed and care for their pet, as well as how to prevent illness. We examine rabbits, ferrets, and pocket pets for their weight and growth, any abnormalities that could lead to disease, and check for parasites. We offer wellness exams, ferret vaccinations, routine deworming, and perform various surgeries. In some cases, the trimming of nails or teeth may also be necessary.
Rabbits, ferrets, and pocket pets may be small and fairly easy to care for, but they are living creatures that require your diligence, as well as qualified veterinary care.
For more information about rabbits, ferrets, and pocket pets, or to make an appointment, we invite you to contact us today. A friendly member of our staff will be glad to answer any of your questions.