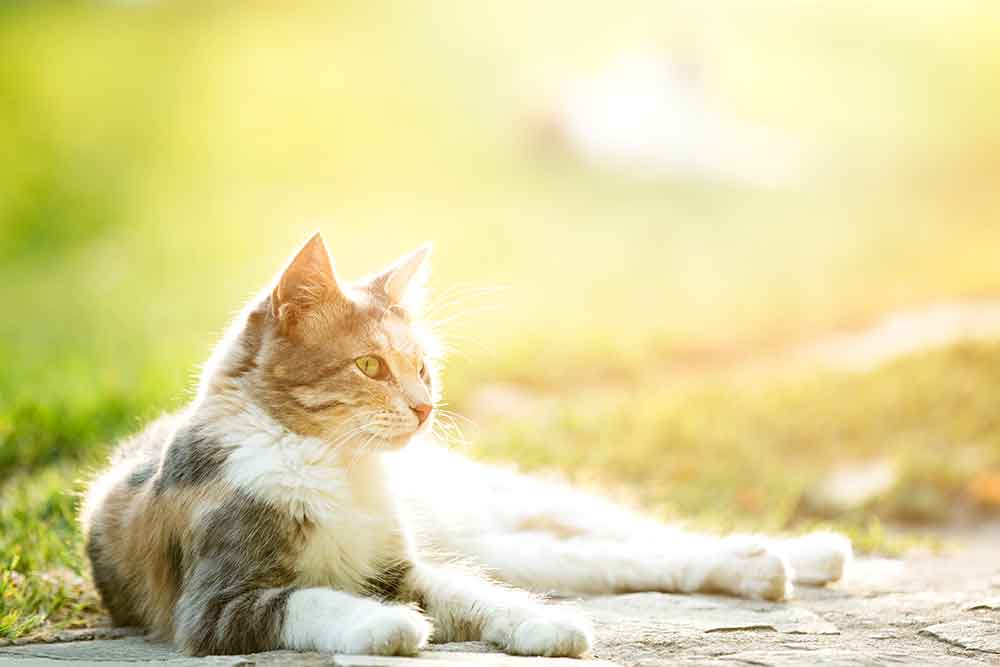 For most pets, the adult years (1 through 8) comprise the majority of their lives. They may stop growing, but their systems continue to evolve. At Volunteer Veterinary Hospital, we believe the adult years are the PRIME of your pet's life and are the most important when it comes to maintaining overall health and vitality.
Annual wellness visits will help maintain optimal health for your pet. Early detection and treatment will minimize potential health risks for your pet.
What you can expect on your annual visit to our Knoxville TN vet practice
Comprehensive physical examinations
Heartworm testing
Screening for intestinal parasites/de-worming
Vaccinations
Dental/oral examinations
Discussion of flea and tick control
Nutritional counseling
Discussion of any behavior questions
Discussion about grooming
Discussion about the aging process
Answers to any questions you may have
Nutrition
To ensure optimal health, as well as proper maintenance of bones, joints, and organs, diet and exercise need to be managed and periodically adjusted.
Dental Care
Your pet's adult years are when he or she becomes more susceptible to plaque and tartar buildup on the teeth. As a result, the chances for periodontal disease also increase. This can cause pain and infection, as well as lead to other more serious issues, such as heart disease. Managing your adult pet's dental health involves both home and professional care, so we recommend visiting us for a yearly exam and professional cleaning when needed.
For more information about caring for your adult pet, or to make an appointment, we invite you to contact us. A friendly member of our staff will be glad to answer any of your questions.