A Matter of Trust: What to Look for in a Trusted Veterinarian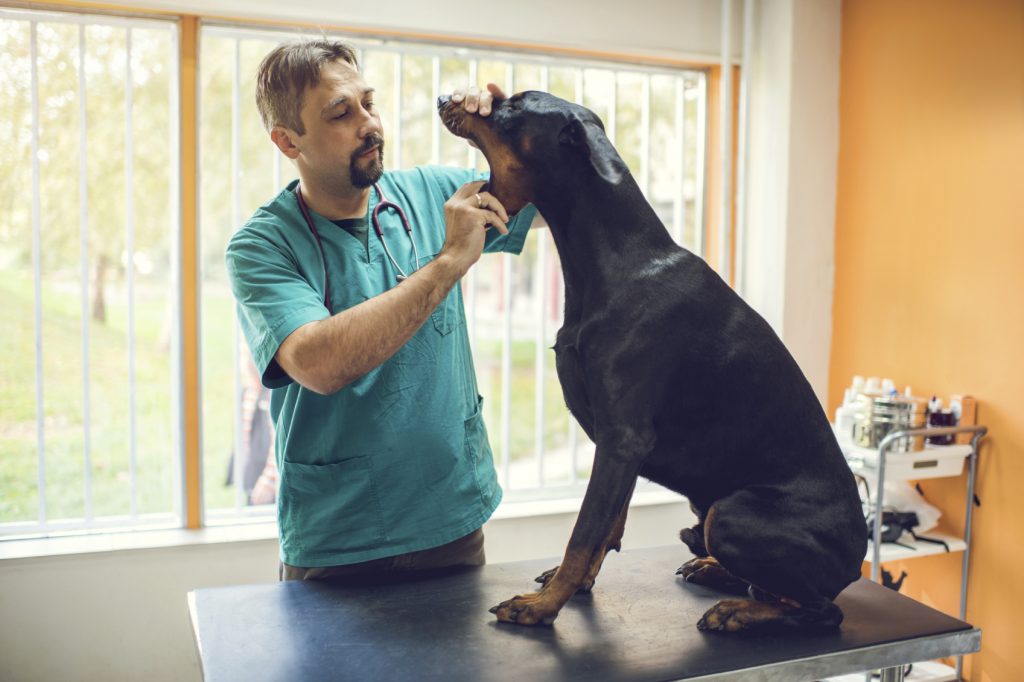 Pets are living longer, healthier lives than ever before thanks to advances in veterinary care and pet owner education. This makes choosing a trusted veterinarian one of the most important decisions you'll make as a pet owner.
When choosing a veterinarian for your family, we recommend using the same criteria you would in selecting a primary care physician, pediatrician, or dentist. Not only are you looking for a doctor and staff who can meet your pet's medical needs, but also with whom you can develop a relationship based on trust and mutual respect.

Full-Service Pet Hospital
Ideally, a patient should be able to get most, if not all, of his or her care under one roof. Volunteer Veterinary Hospital is proud to offer a full range of state-of-the-art services, including:
Radiology
Electrocardiograms
Ultrasound
Professional dental services
General and specialty surgeries
Cancer diagnostics and treatment
Dermatological services
Small mammal and pocket pet services
Fully stocked pharmacy
Boarding facility
Professional grooming services
To Know Them Is to Love Them
As a responsible and compassionate pet owner, you want your pet to receive the highest quality veterinary care possible. We understand that our clients are knowledgeable and expect and deserve a more advanced level of care for their cherished pets!
One of the most important jobs of a trusted veterinarian and veterinary staff is to create a customized care and treatment plan that is tailored to the specific needs of each pet. Our staff takes the time to get to know each and every pet who crosses our threshold and this translates into high quality, individualized service for all of our patients.
Finding a Trusted Veterinarian Should Be Easy
Here at Volunteer Veterinary Hospital, we deeply value the relationships we have cultivated with our patients and their families. Empowering families to take the best care possible of their pets is important to us, and we achieve this goal by extending our services to you in the form of client education, communication, and trust.
If we haven't met you or your pet yet, we hope to do so soon. And if you are one of our valued clients already, we truly appreciate your trust and the opportunity to continue to provide veterinary services for you and your four-legged family member.