Posts in Category: Puppies & Kittens
There's nothing like bringing a new pet into the fold to add love and excitement to your household. But the sudden adjustment of meeting new people and other pets can be stressful on a new pet, and that happy and sweet dog or cat you met in the shelter can turn into a different animal when confronted with a new situation.
Here are some of our top tips for introducing a new pet to your family.
Continue…
How exciting it is when you make the decision to bring a new puppy or adult dog into your pet-loving household. Dogs, while being loyal, loving, and goofy, also require a period of socialization and training. Without these skills, behavioral problems often follow as your pet adjusts to the home.
If you are a new dog owner and are unsure about how to begin the journey to successfully training a new dog, we have you covered. The team at Volunteer Veterinary Hospital is here to offer some great suggestions to these solid skills for a well behaved dog.
Continue…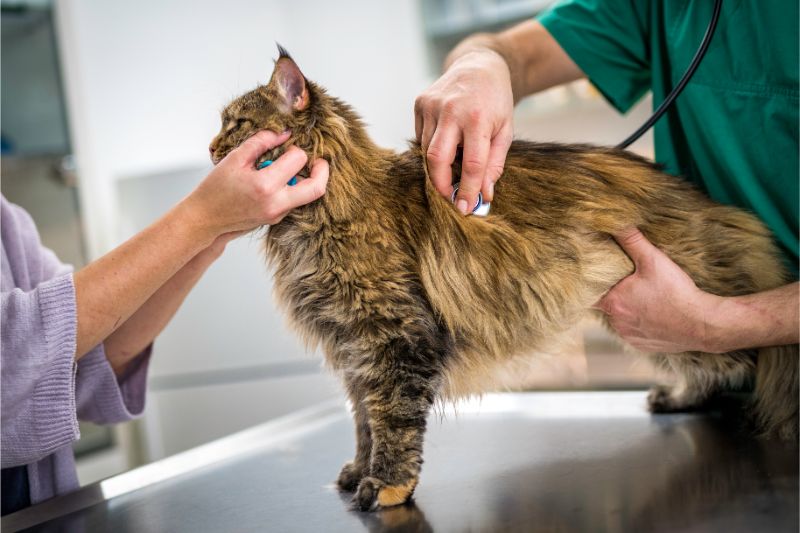 Everyone knows cats can take care of themselves. Sure, they might benefit from owner intervention occasionally but, generally speaking, they don't need any support, right?

No way!

Unfortunately, cats are wrongly perceived as highly self-reliant, but they absolutely require and deserve special care and attention every single day. While there's a lot cat owners can do on a daily basis at home, feline health depends on disease prevention, early detection, and effective treatment.
Together, a proactive approach to cat wellness can transform how these incredible pets are cared for.
Continue…