Posts in Category: Volunteer Veterinary Hospital News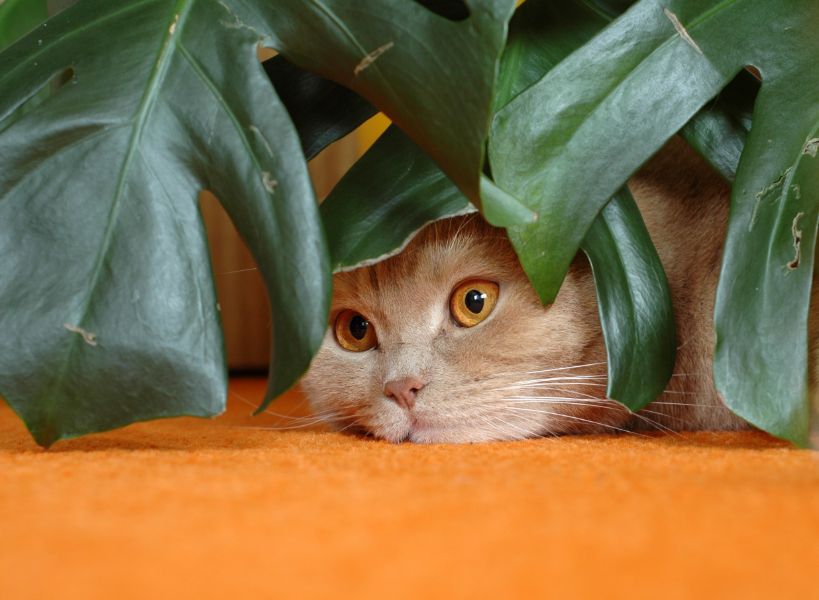 Cats can certainly be mysterious, but if they're suffering from an unknown illness or injury their behavior may be more confusing. Because cats are hardwired to mask any signs of weakness, it can be fairly easy to miss (or misunderstand) the subtle signs they do show to indicate that something is not right. If you're wondering whether or not your cat is sick, we have some tips to help.
Continue…
We're so fortunate to have spent the past year caring for so many incredible pets! As your trusted source for veterinary care in the Knoxville area, we pride ourselves on providing high-quality care and compassionate service.
Part of our commitment to you includes our educational pet care blogs, and we're thrilled that so many of you are reading and enjoying these monthly offerings!

Because growing and improving are so important to us, we want to take a moment to highlight our most popular pet care blogs of 2018.
ENJOY!
Continue…
Thanksgiving is a time for sharing, celebrating, and remembering our loved ones. It's easy to be thankful for those who make our lives so rich and meaningful, including the sweet pets who entrust us to their care and well-being.
While we're busy preparing the feast, passing the turkey, and relaxing with the fam, our pets may be perusing some scraps or that inviting, brightly colored new plant. Taking the hazardous out of holidays, however, can be as simple as taking a few steps and asking others to help us in keeping Mittens or Monty safe and secure. From risks such as overindulgence in fatty foods to accidental poisonings or intestinal blockages, no pet guardian wants to spend this day of thanks at the veterinary emergency clinic.
To help keep you and your family pet safety-savvy, consider discussing how to avoid these Thanksgiving pet hazards… Continue…