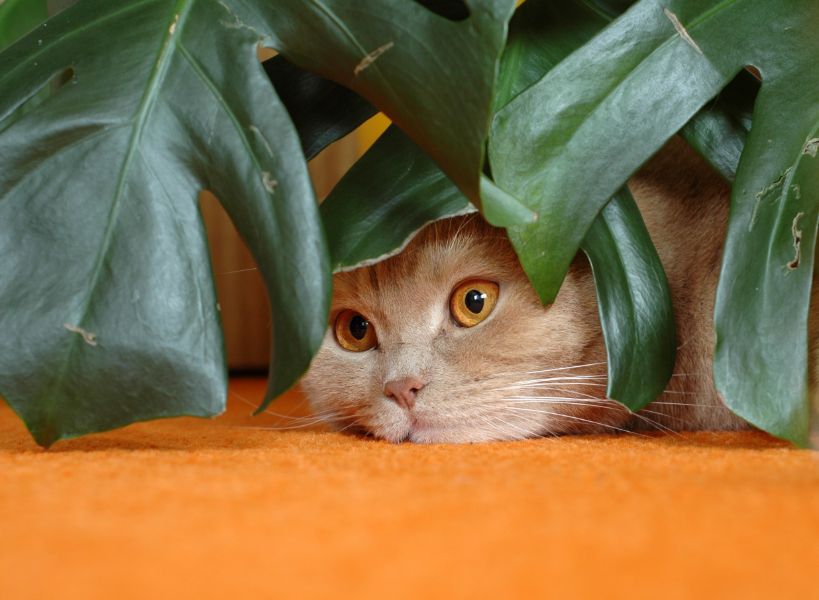 Cats can certainly be mysterious, but if they're suffering from an unknown illness or injury their behavior may be more confusing. Because cats are hardwired to mask any signs of weakness, it can be fairly easy to miss (or misunderstand) the subtle signs they do show to indicate that something is not right. If you're wondering whether or not your cat is sick, we have some tips to help.
Continue…
There are few things more entertaining than watching a cat play, stalk, pounce, stare-down, and ambush their "prey". Luckily, there's an endless supply of funny cat videos online to keep us going throughout the day!
But, while everyone's amused by the internet cats, what's happening with the ones we know and love at home? Are they flinging themselves off dangerous heights, climbing into cardboard boxes three times too small, or cuddling a fellow feline? If so, it might be time to consider the ways you can improve cat enrichment.
The Link
There's no question that a cat's overall health is tied to their environment. Of course, there are other things that are just as important, such as vaccines and parasite prevention, nutrition, and dental care, but the link to feline happiness is undoubtedly their surroundings. Continue…