Posts Tagged: Cat Wellness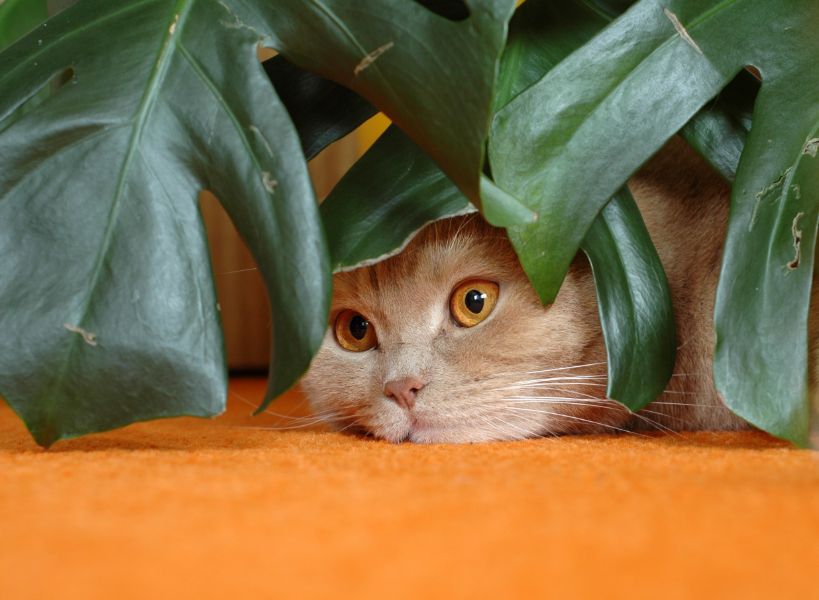 Cats can certainly be mysterious, but if they're suffering from an unknown illness or injury their behavior may be more confusing. Because cats are hardwired to mask any signs of weakness, it can be fairly easy to miss (or misunderstand) the subtle signs they do show to indicate that something is not right. If you're wondering whether or not your cat is sick, we have some tips to help.
Continue…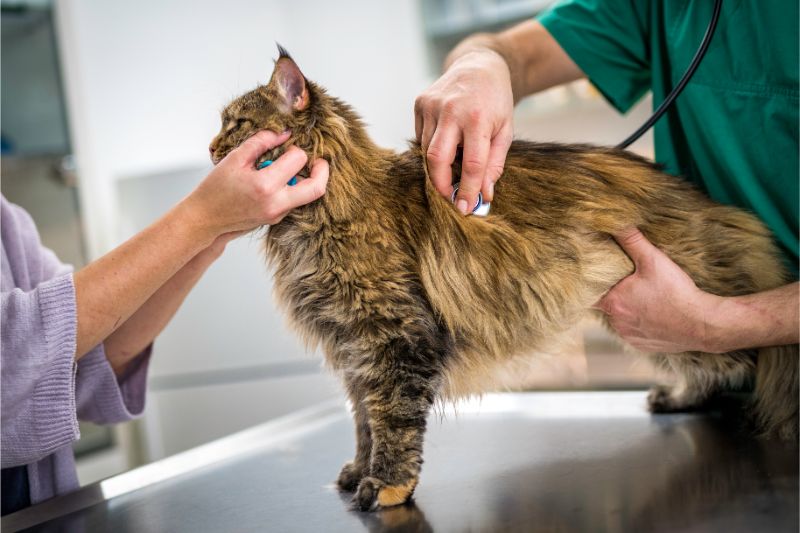 Everyone knows cats can take care of themselves. Sure, they might benefit from owner intervention occasionally but, generally speaking, they don't need any support, right?

No way!

Unfortunately, cats are wrongly perceived as highly self-reliant, but they absolutely require and deserve special care and attention every single day. While there's a lot cat owners can do on a daily basis at home, feline health depends on disease prevention, early detection, and effective treatment.
Together, a proactive approach to cat wellness can transform how these incredible pets are cared for.
Continue…