Posts in Category: Pet Grooming & Style
The sound is unmistakable. You are in the kitchen and look over to see your cat crouching and backing up, and then that sound! You know the one. The hacking you hear usually is followed up by saliva, vomit, and much to your dismay, a giant gob of fur. Yuck, right?

Hairballs in cats are a common problem among felines (and their owners who have to clean up the mess). But what causes these yucky balls of fur, and why are some cats more prone to them? The team at Volunteer Veterinary Hospital is here to explain.
What Is a Hairball?
Cats self-groom, which means that they ingest hair and debris on the coat. This fur normally passes through the digestive system without any problems, but over time, some hair gathers in the GI tract.

Continue…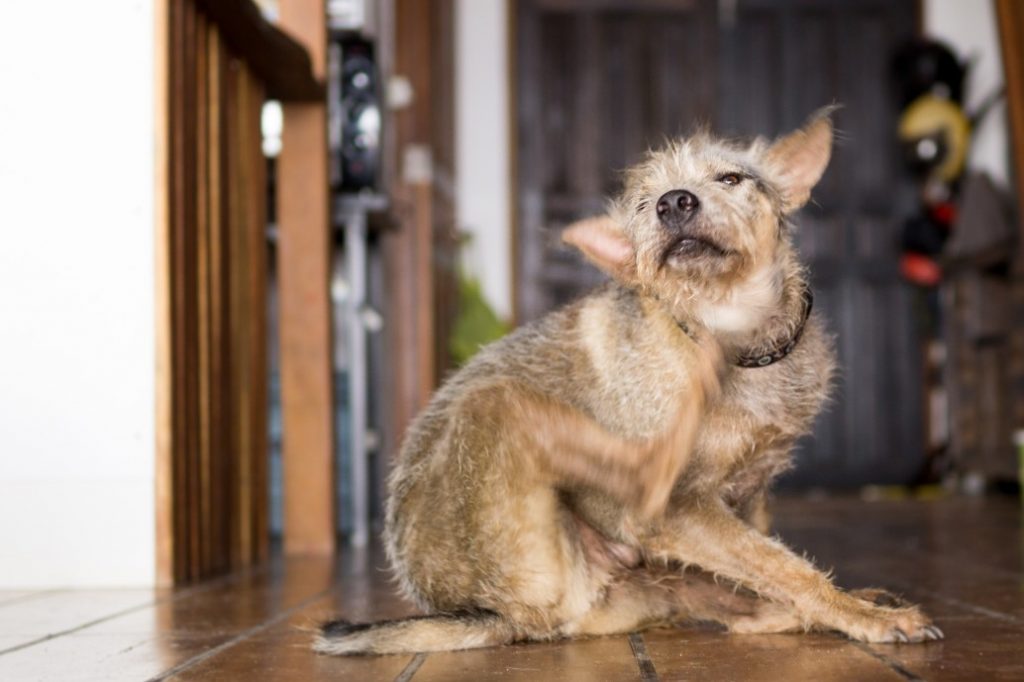 Perhaps one of the most common reasons that dogs visit us at Volunteer Veterinary Hospital is skin trouble. From fleas to allergies to bacterial infections and everything in between, dogs and dermatological issues go together whether we like it or not. Some dog skin conditions are more common than others, though. It is important for pet owners to have a read on the types of issues that occur and why it's important that we see your pet when skin trouble erupts.
The Common Culprits
There are entire textbooks devoted to doggy dermatology – not surprising as there are so many skin conditions that can and do occur. Some dog skin conditions are more common than others, though. A few of the more common problems we diagnose include:

Continue…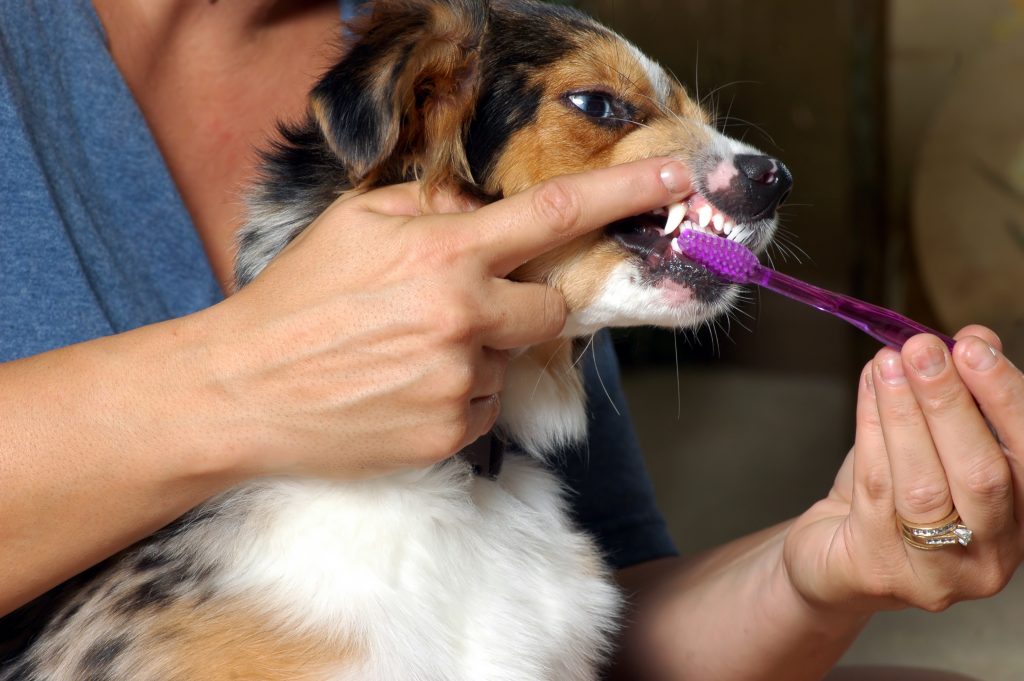 When we're in the dentist's chair, we're at the mercy of the technician measuring the pockets between our teeth and gums. Sometimes, a single pocket can be large enough to create painful problems for us, and the same is true for our pets. A normal depth in dogs is about 3 mm; in cats, it's 1mm. When pockets measure between 4-5mm, it's really important to get on the ball. Without routine pet dental care, your pet could be in for a world of hurt.