Posts Tagged: senior pet care
As wonderful as the journey of pet ownership can be, there are bound to be bumps in the road at some point. Pet pain is a common occurrence, and it can be surprisingly difficult to detect given the natural instinct most animals have to hide signs of pain or illness.

Managing pain is absolutely critical to the overall well being of any creature – but how do you know when your pet is in pain?
Continue…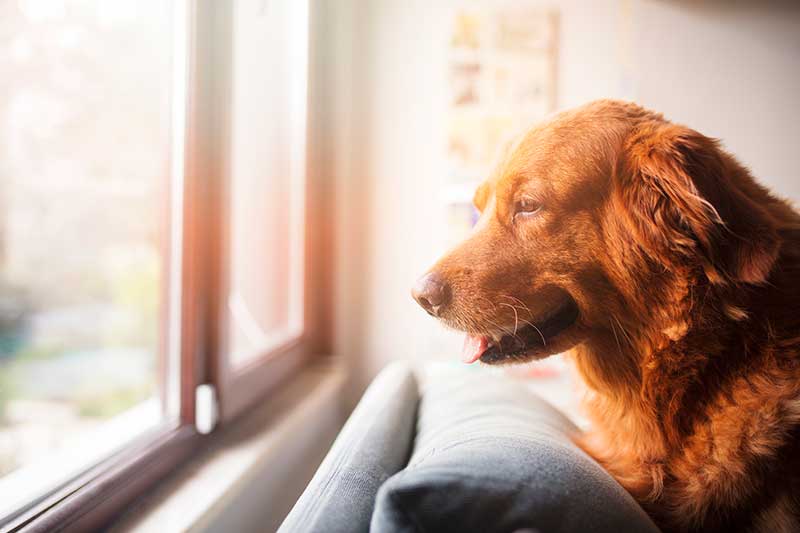 Wasn't it just summer last week? While we may still be in a bit of denial over the approach of cold weather, it doesn't change the fact that it is looming. Our pets, especially those who are a bit older, may be facing their own set of challenges as the temperature changes. Volunteer Veterinary Hospital is here to share all of our best winter tips for senior pets as you prepare to weather the winter months.
Why Senior Pets are Special
Care for the senior pet is usually a bit more involved than for their younger counterparts. While the cold temperatures are a challenge for all, young and old, aging pets often have additional health concerns that can add to the difficulty. Take into account: Continue…
Life is composed of a series of changes, and we either accept and adapt or fight against time. One day, your pet is flying through the air in pursuit of a favored Frisbee; the next, he or she inexplicably refuses to get off the couch for a meal. Embracing this type of change can be very difficult, but through an understanding of basic senior pet care, you can fortify your aging pet's overall wellness to ensure maximum safety and comfort.